Vince Talks Footy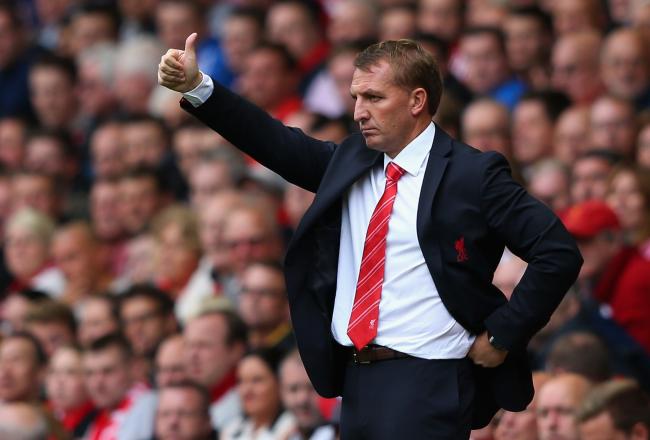 Alex Livesey/Getty Images
The January transfer window is upon us again and, just like any other Premier League club, Liverpool will be considering all possibilities and potential targets to strengthen their squad and sustain their top-four challenge.
Unlike most clubs in the English top flight, however, Liverpool will be going into the market this January buoyed by their perfect transfer record 12 months ago.
Brendan Rodgers acted decisively last winter, bringing in two quality players in Daniel Sturridge and Philippe Coutinho for £12 million and £8.5 million respectively.
Both have been unqualified successes at Anfield thus far and have established themselves both as integral parts of Brendan Rodgers' starting XI when fit and as two of the Premier League's most exciting attacking talents outright.
With last January's transfers being few in numbers but so fruitful in terms of instant impact, Liverpool will be hoping for the same this year around. A strong start to the 2013/14…
Ver la entrada original 805 palabras más