Vince Talks Footy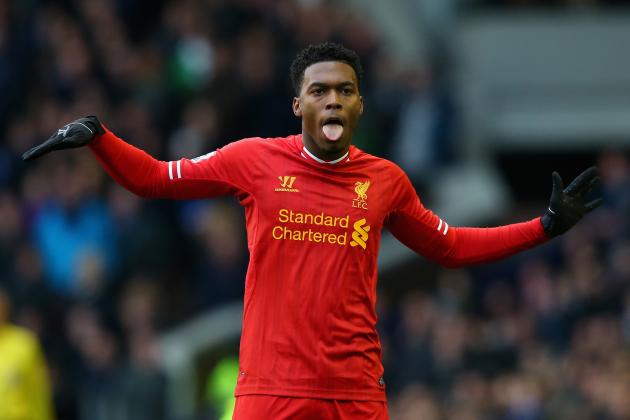 Alex Livesey/Getty Images
Ahead of Liverpool's FA Cup fifth-round clash with Arsenal on Sunday, Brendan Rodgers has been praising Daniel Sturridge's red-hot goalscoring form for the Reds of late.
According to James Pearce of the Liverpool Echo, Rodgers has said that Sturridge's "best is yet to come," while also ranking Sturridge's finishing ability as on a par with fellow Liverpool striker Luis Suarez as the best in the league.
Having scored in eight consecutive games for Liverpool, Sturridge's finishing has been a joy to behold this season, but how exactly does he rank alongside the Premier League's best?
Here are our 10 best strikers in the Premier League, featuring Daniel Sturridge. Enjoy and make your picks in the comments below.
10. Loic Remy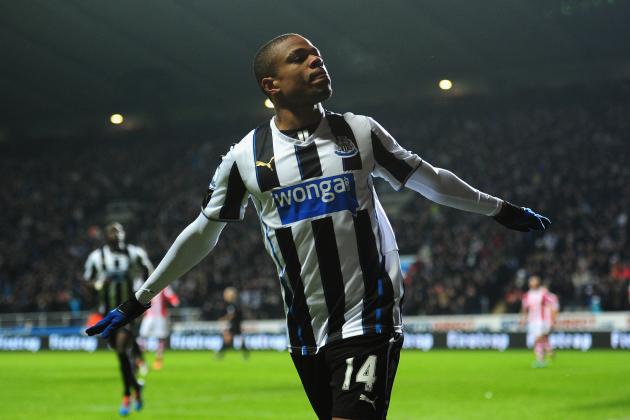 Stu Forster/Getty Images
With 11 goals and two assists in 21 league games for Newcastle United so far this season, it's safe to say that Loic Remy has enjoyed a fine campaign on loan…
Ver la entrada original 998 palabras más