LIVING ETERNAL NOW
A genocide expert and former Congressman Frank Wolf have warned that violence being committed against Christians in Nigeria and the U.S. government's "failed" response to it could lead to another genocide like the ones that occurred in Rwanda and Darfur.
"When the world and the U.S. ignored genocide in Rwanda, hundreds of thousands of people died. History, I believe, is repeating itself," Wolf contended. "Almost daily reports show increasing violence and death in Nigeria. An implosion of Nigeria will destabilise the surrounding countries and send millions of refugees into Europe and beyond."
The conversation comes as estimates show that thousands have been killed and millions displaced since 2015 due to attacks carried out by predominantly Muslim Fulani militias against mainly Christian farming communities in the Middle Belt of Nigeria as well as Islamic extremist attacks carried out by Boko Haram and Islamic State West Africa Province in northeast Nigeria.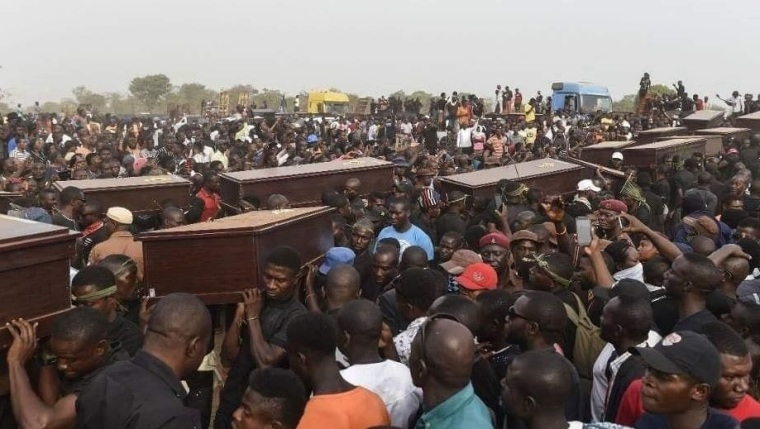 Ver la entrada original 421 palabras más