Absolute Truth from the Word of God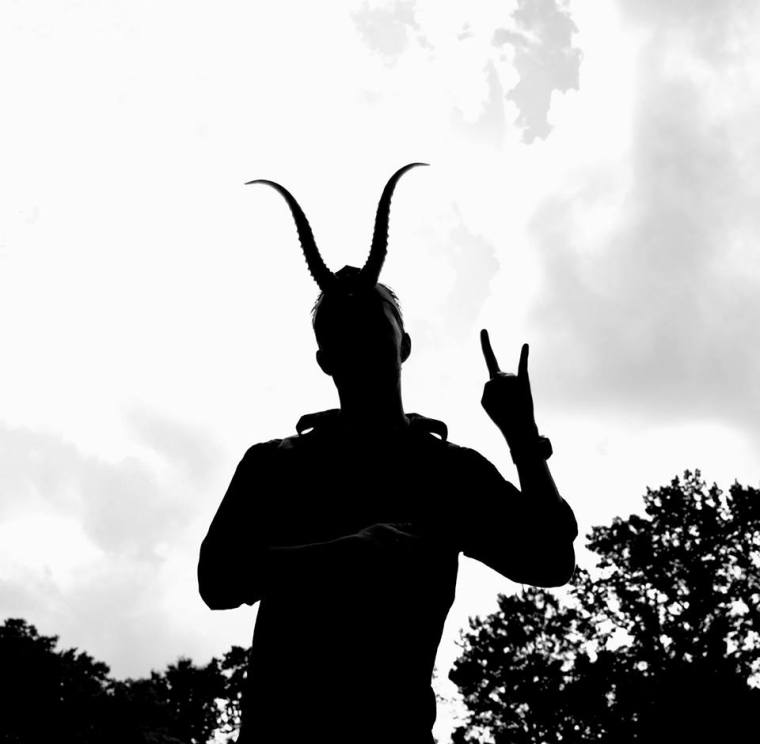 I recently wrote two articles on Salem, MA showing the town to be a witches' and Satan worshipers' haven.
In case you missed the articles, here they are:
Remember the Salem Witch Trials? See what Salem is Like Today
SATANIC TEMPLE Offers Scholarships to High School Grads 
Now this EVIL organization is raffling off free abortions. They are also admitting that aborting babies is a Satanic Ritual.
From Faithwire.com
The Satanic Temple (TST) has announced it's raffling a free abortion to promote the organization's religious abortion ritual, while it argues that its members' religious rights are exempt from any state laws or any regulations that might block access to abortion services during the first trimester. 
According to TST, the free abortion can be medical or surgical and is transferable upon request.
Ver la entrada original 585 palabras más